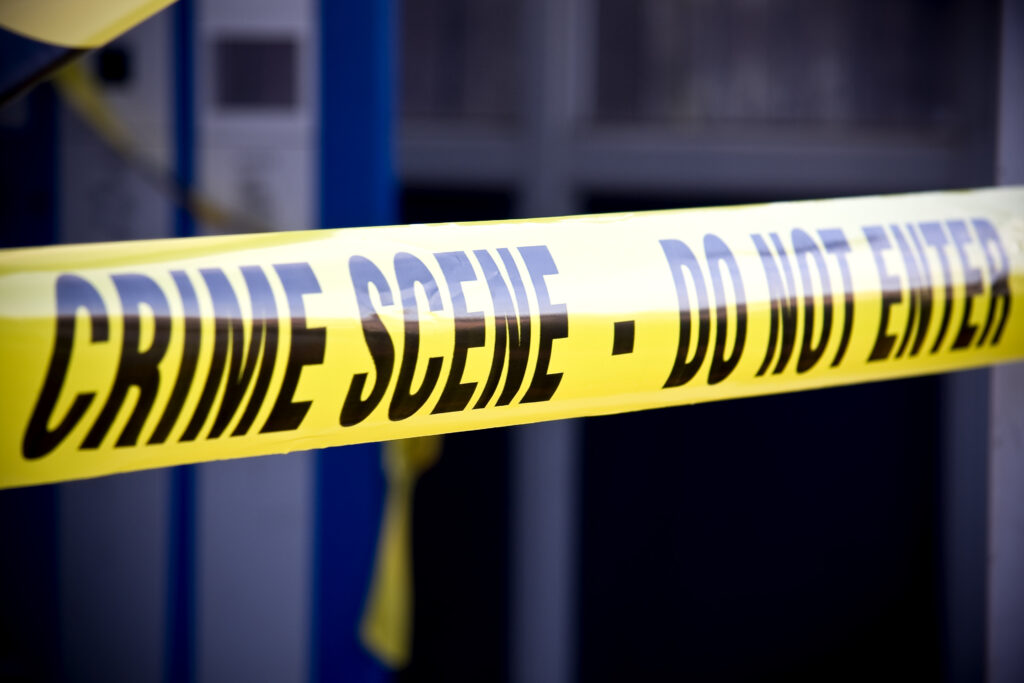 #USAMfgHour Twitter Chat Recap for March 26, 2020
Prevention must create an environment where the workforce feels a part of the solution. – FelixNater
This week, Felix Nater (@FelixNater) guest hosted the #USAMfgHour Twitter chat and focused on educating participants about workplace violence prevention, a very important topic for today's manufacturing community.
After introductions, Felix asked participants whether they have a workplace violence prevention policy or plan in place. Several participants stated that they do have plans in place, but that they either haven't been tested frequently or reinforced with employees consistently. Felix responded by saying that handbooks are helpful as long as they enable the workforce to understand what their roles are. Companies should continuously promote prevention and situational awareness.
When asked whether there has been training for staff on workplace violence prevention policies, most of the participants, sadly, said there hasn't been. Felix responded by saying that an experience-centered, education-based expertise approach helps greatly when it comes to training employees.
Overall, Felix taught that training on and communicating workplace violence policies are pieces of a comprehensive plan, which also includes physical security, access control, visitor management, supervision, leadership, and technology. Additionally, having an established reporting system in place that employees trust and feel confident in their confidentiality and eventual security is essential since the lack of trust and confidence in reporting is a huge inhibitor. If an employee suspects that disciplinary action may be the outcome rather than the desire to resolve their observations, they will not report their co-worker's behavior. They want to help not incriminate.
Are company employees aware of or familiar with the importance of warning signs and risk factors and how they apply to prevention? He asked because most employees are unable to connect the dots. They do not know what to look for, don't know how to assess their observation and don't recognize aggression in connection with their observations. Merely showing warning signs is not an indication to violence. Is your company adequately prepared to address the at-risk employee and/or situation internally in preventing escalation?
Finally, Felix asked whether particpant's workforces are adequately trained in active shooter immediate protective measures to reduce risk, avoid the shooter and understand the police response and police role during the threat? Felix asked these questions because, while the "free local police training" is helpful, it suggests that the organization has met its fiduciary responsibility when in actuality it has only begun. And, while the focus is always on the employee threat there are other categories of workplace violence not often discussed that companies need to address and communicate.
Want to learn more about workplace violence preparedness? If so visit Felix' blog for many excellent resources on the subject.
On April 2, 2020, Jennifer Wegman of Service Caster (@SERVICECASTER) will be leading a discussion on generational issues in the workplace. We hope you can join us! In the meantime, go follow @FelixNater on Twitter for workplace violence prevention and preparation content.
The #USAMfgHour chat is founded by @DCSCInc @BIllGarlandSpkr @witzshared and @SERVICECASTER. Be sure to follow the official account for chat highlights, recaps, and information at @USAMfgHourChat and visit us on other platforms to keep in touch between chats.