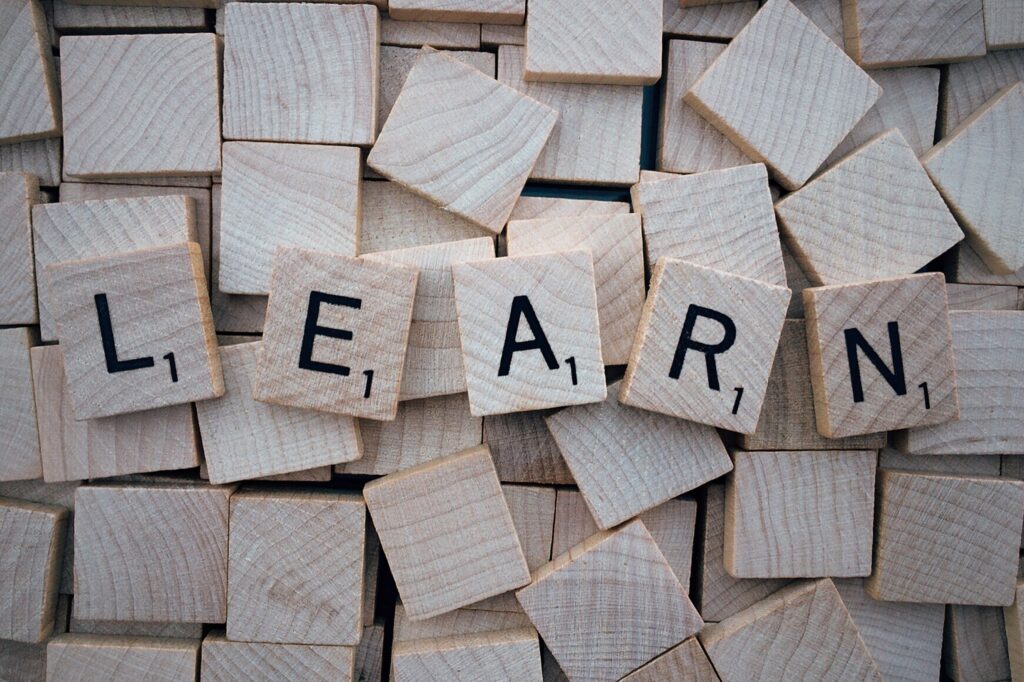 #USAMfgHour Twitter Chat Recap for April 9, 2020
This week on the #USAMfgHour Twitter chat, @DCSCInc and @SERVICECASTER hosted an informal discussion on manufacturing resources and professional development.
After introductions, @DCSCInc asked whether participants knew there are organizations within each state that specifically exist to provide support, advocacy, advice and assistance to help grow their manufacturing operations. Most participants did know about it and shouted out some of their favorites, including @NJMEP, @Fuzehub, @OHIOMFG, @bemamstrong, and @NIST_MEP.
Question two asked, "Do you know what Lean Manufacturing is and how this concept can be applied to your operations?" A few of the participants said "Yes!". Some even shared the following resources:
The third question asked whether participant's companies have any practices to promote team members' own unique talents, opinions or backgrounds. Nearly everyone answered that team meetings and 1:1 conversations help with talent development. @GraphicProducts said, "In our Friday meetings, we encourage people to share their wins for the week and some items they are focusing on improving. That way we can maybe contribute ideas or solutions toward. It really helps workers to know they are not alone." @DCSCInc mentioned they also do "Meet the Team" posts on social media and birthday and anniversary celebrations.
Next, on a lighter note, participants were asked to share their favorite quotes to provide some inspiration and motivation during this challenging time.
"Failure will never overtake me if my determination to succeed is strong enough." ~Og Mandino (@FelixNater)
"It's not what you are capable of, it's WHAT YOU ARE WILLING TO DO." (@CVTPlastics)
The greatest compassion is the prevention of human suffering through patience, alertness, courage and kindness." ― Amit Ray, Walking the Path of Compassion (@GraphicProducts)
Life is what happens when you're busy making other plans. – John Lennon (@SERVICECASTER)
Work Smart, Not Hard (@SpaceGuard)
"If opportunity doesn't knock, build a door." -Milton Berle (@PowerDrivesPDI)
"The more we value things outside our control, the less control we have." (@UNEX)
The last question covered professional development and asked whether participants have programs in place for ongoing improvement? Many participants said they support professional development of their employees, including cross-training, continuing education, and reimbursement for formal degrees or training. @UNEX said, "Ongoing training and professional development are very important to us. We encourage our team members to go to seminars, webinars, training, conferences, etc."
Before signing off for the day, @SERVICECASTER shared how @ThomasNet has been an excellent resource for learning all about manufacturing marketing best practices and encouraged participants to check it out.
Next week, Bernie Fussenegger (@B2the7) will be hosting a chat all about email marketing for manufacturers. If you've been thinking about starting email marketing or would like to improve upon what you're already doing, you won't want to miss this chat!
The #USAMfgHour chat is founded by @DCSCInc @BIllGarlandSpkr @witzshared and @SERVICECASTER. Be sure to follow the official account for chat highlights, recaps, and information at @USAMfgHourChat and visit us on other platforms to keep in touch between chats.