#USAMfgHour Twitter Chat Recap for May 27, 2020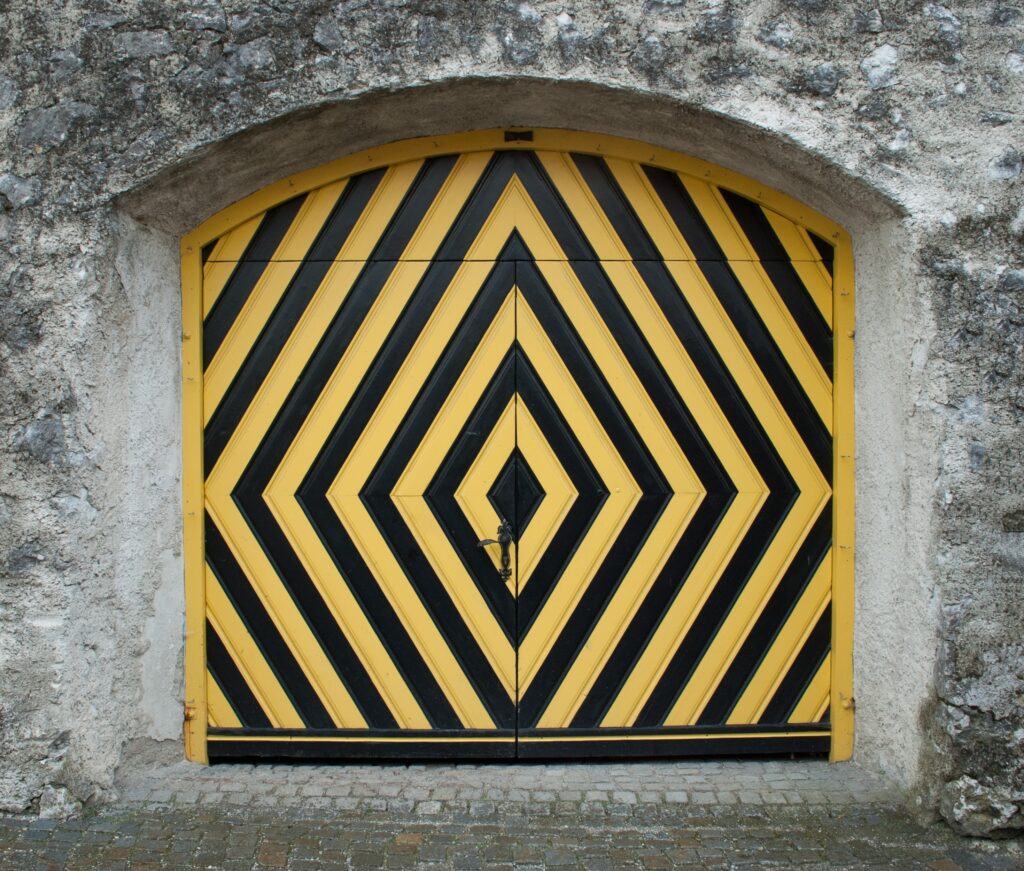 On May 27, 2020, Phil (@witzshared) hosted a #USAMfgHour Twitter chat on theories of safety.
After brief introductions, Phil asked if the participants had ever heard of behavior-based safety? Unfortunately, most said that they hadn't heard of it before. Behavior-based safety focuses on changing the behavior of employees through education to be more aware of their environment and change habits so they don't make bad decisions. Dr. Rob Long is the main guru behind behavioral safety and has some great resources at humandymensions.com for people looking to learn more about the concept.
First, Phil asked, "When you look for a safety program do you go with the "easiest to use one size fits all in our budget" program?" @LiftWisco said, "We use a standardized program as a guideline and then tweak it to what OSHA requirements are in our industry. We have a PT Safety Manager onboard and Safety Asst. to provide documentation & implementation." @NJMEP agreed wholeheartedly, saying that safety is not "One Size Fits All" and that implementing safety programs just to implement them isn't enough.
Phil then asked whether the participant companies were guilty of "heavy-handed set an example punishment to an employee right after an accident or fine for violation and then let the message fade with light punishment until the next accident?" Everyone who responded said an emphatic "No!" in response with @SERVICECASTER chiming in with, "I'm not sure since I don't handle that, but it seems like, with anything, consistency would be key. Having different standards and inconsistent consequences would, in my estimation, send mixed messages to employees." Phil agreed, saying, "Everyone is treated the same and consistently otherwise there will never be trust."
Finally, Phil asked, how participants would want to be treated if they break a safety rule? Nearly everyone said that they'd want to be treated professionally with their errors explained and then given education on the proper course of action. While it is understandable that emotions can run high in imminent safety situations, yelling should be kept to a minimum when possible and disciplinary action done behind closed doors.
Phil closed out the chat by saying that when it comes to looking for a safety program, like in life, you should not accept just one way of doing it. You have to look at all the other alternatives available and then take some from each. Adapt it to your situation as one size does not fit all. But the bottom line is and always will be communication between employees and management.
The #USAMfgHour chat, held every Thursday from 2-3 PM Eastern is founded by @CVTPlastics @DCSCInc @witzshared and @SERVICECASTER. Be sure to follow the official account for chat highlights, recaps, and information at @USAMfgHourChat and visit us on other platforms to keep in touch between chats.