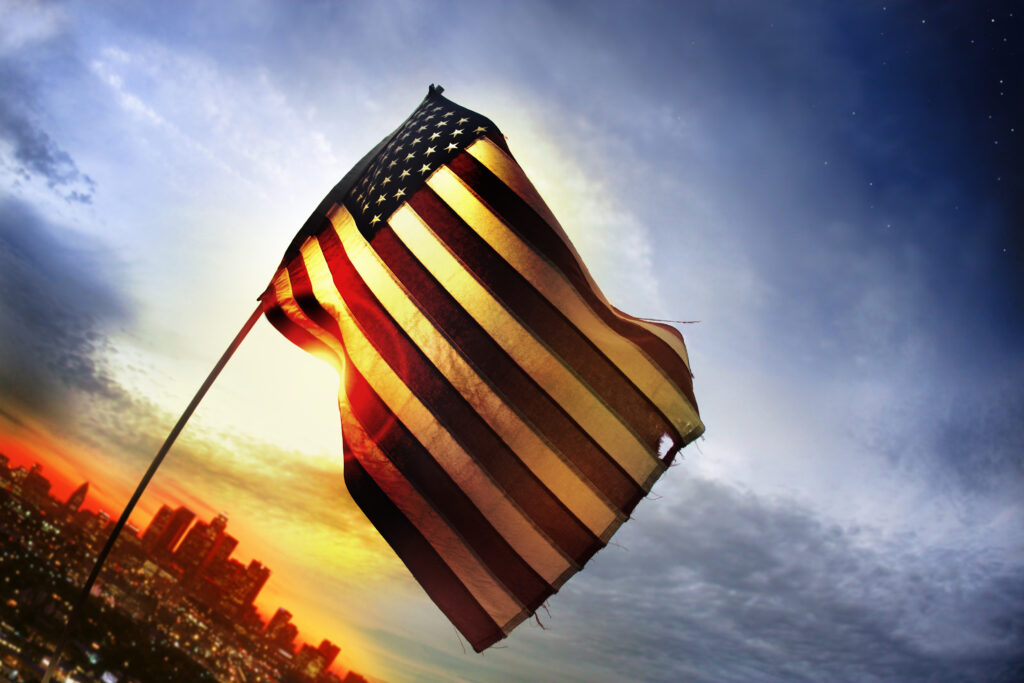 #USAMfgHour Twitter Chat Recap for April 30, 2020
This week, one of our founders, DCSC Inc. (@DCSCInc), hosted the #USAMfgHour Twitter chat and discussed inventory and materials control.
The chat started off asking participants about recent online shopping experiences. Have participants been frustrated with online purchasing? If so, how? Responses included delays in delivery, items showing as being in stock that are not, and being unable to reach customer service to voice issues.
Next, DCSC Inc. asked what participants thought "real time" actually means? Most of the participants answered with some version of "live data without delay". @NJ_MEP responded, "Having the ability to access an immediate update on a status of an order, delivery, or anything else. It's all about access to information at any time." DCSC Inc. elaborated on the meaning of "real time" by citing the @APICS Dictionary: "Real-Time is the technique of coordinating data processing with external related physical events as they occur, thereby permitting prompt reporting of conditions."
Given the benefits of having accurate, real time data, DCSC Inc. shared two main procedures or places that manufacturers start losing control of inventory in its experience: 1.) poor receiving processes and 2.) poor data, especially in a bill of materials.
Cycle counting is one way to help combat that.
Cycle counting on a regular basis not only increases inventory accuracy but also can identify shrinkage and prevent further loss, according to DCSC Inc. What is cycle counting? According to Inc. magazine, cycle counting is the process of continually validating the accuracy of the inventory in your system by regularly counting a portion of your inventory, on a daily or weekly basis, so that every item in your inventory is counted at least several times a year. Learn more about it here: https://www.inc.com/resources/retail/articles/200506/counting.html
Do you engage in cycle counting? Have you found it helpful for your manufacturing business?
Next week, Christopher Nesbit of @NesbitMarketing will be hosting the chat and sharing about customer-centric marketing campaigns, so be sure to join us.
The #USAMfgHour chat is founded by @CVTPlastics @DCSCInc @BIllGarlandSpkr @witzshared and @SERVICECASTER. Be sure to follow the official account for chat highlights, recaps, and information at @USAMfgHourChat and visit us on other platforms to keep in touch between chats.